Christine GOMEZ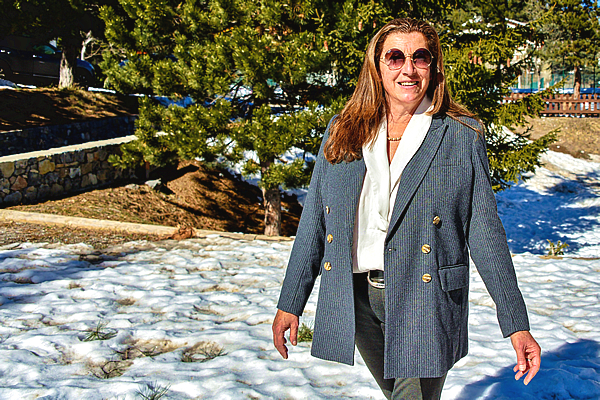 Christine GOMEZ
Responsable commerciale
With 15 years of experience in real estate, I arrived in the resort of Auron in 2003 after managing  a relocation company in Sophia Antipolis.
In 2013 I helped in opening MC International agency and am today managing it. I graduated in Sorbonne for languages and speak fluent english as well as spanish and italian.
I love working with foreign clients especially for its cultural aspect. Always been fascinated by mountains I would love to show you Auron and share all the aspects of the resort with you. I love my job , changing everyday and full of nice meetings.
63 properties
APPROXIMATE LOCATION OF PROPERTIES*
Appartement in AURON
House in AURON