Since 1990, we manage numerous properties of various sizes in the area of the Alpes Maritimes and in the ski resort of Auron.
The regular development of our properties portfolio and the trust yearly renewed from our co-owners is the reflection of the quality that we offer to our clients, quality that you can expect from a partner.
Our management company has preserved its independence despite the powerful real estate groups and the strong competition. This allows us a proximity service highly appreciated by our clients.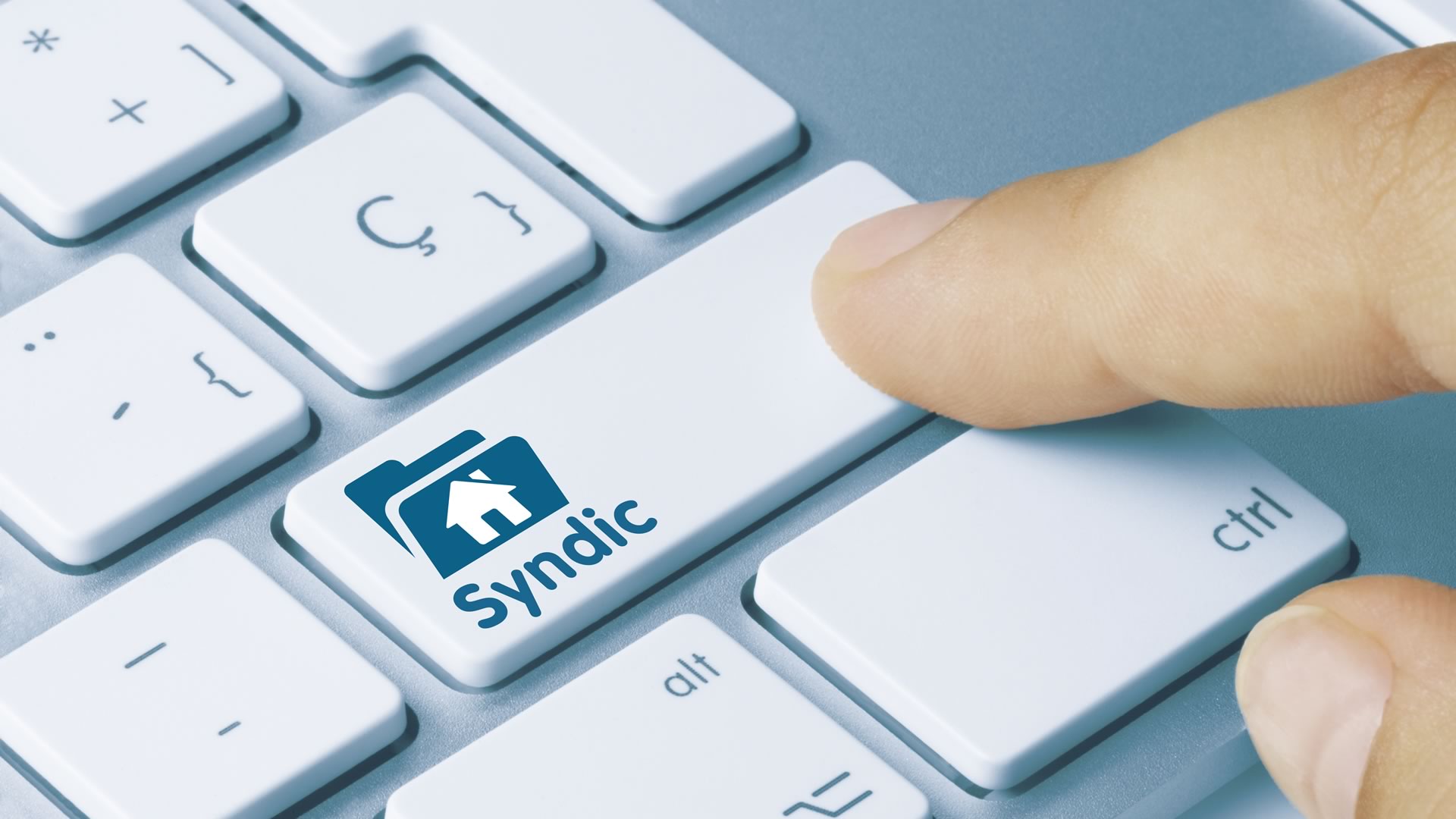 We work for you
M&C International property manager is a team of experienced employees who work together with professionalism and transparency in the interest of your condominium. In particular:
Clear and rigorous Management with controlled expenses
Technical quality follow-up with local craftspeople when possible, selected for their seriousness , competence and fast action, with an on-site collaborator who is building engineer.
Drastic fund recovery in order to manage the building treasury efficiently.
Rigorous follow-up of insurance claims and litigation files in order to resolve problems and disputes quickly.
Large and positive communication between the members of the co-owner council and our team.
Respect of the condominium rules by each resident.
If these services are the ones you are looking for and the quality of our management appeals to you, do not hesitate to contact us and we will bring you all the answers to your questions, disputes, requests concerning your condominium.
You are expecting high quality work from your Property Manager ?
This is the aim of M & C INTERNATIONAL