Welcome in our Concierge Service department

For tenants who wish to fully enjoy their holidays quietly, our concierge service deals with a full range of services dedicated to their confort and their wishes.
For owners, all of these services will help to develop a luxury clientele. We will work on customer loyalty and thus contribute in securing a return on investment for them.
Call the concierge service in Auron at : +33 (0)4 93 02 79 56
Bellow the list of some services that the concierge service can propose :
---
Transfers : In order to facilitate arrival and departure of the client, we will manage its transfer from the train station of the international airport of Nice :
Taxi
Car rental
Limousine service
Helicopter
Lugages will be directly delivered in their apartment
---
Leisures : after skiying, the agency can also organise and set up various leisure activities and also inform them on the Auron entertainment :
A cocooning moment in a Spa
Snowmobiling with a guide
Snowshoeing with a guide to discover the wild animals
---
Confort :
Supply and maintenance of linen
Laundry service
Equipment rental : baby bed, baby chair, etc…
---
Slide :
Skipass
Ski rental
Ski instructor
---
Children :
Baby sitting
Ski school
Kinder garden
---
Catering
Food shopping delivery
Restaurant booking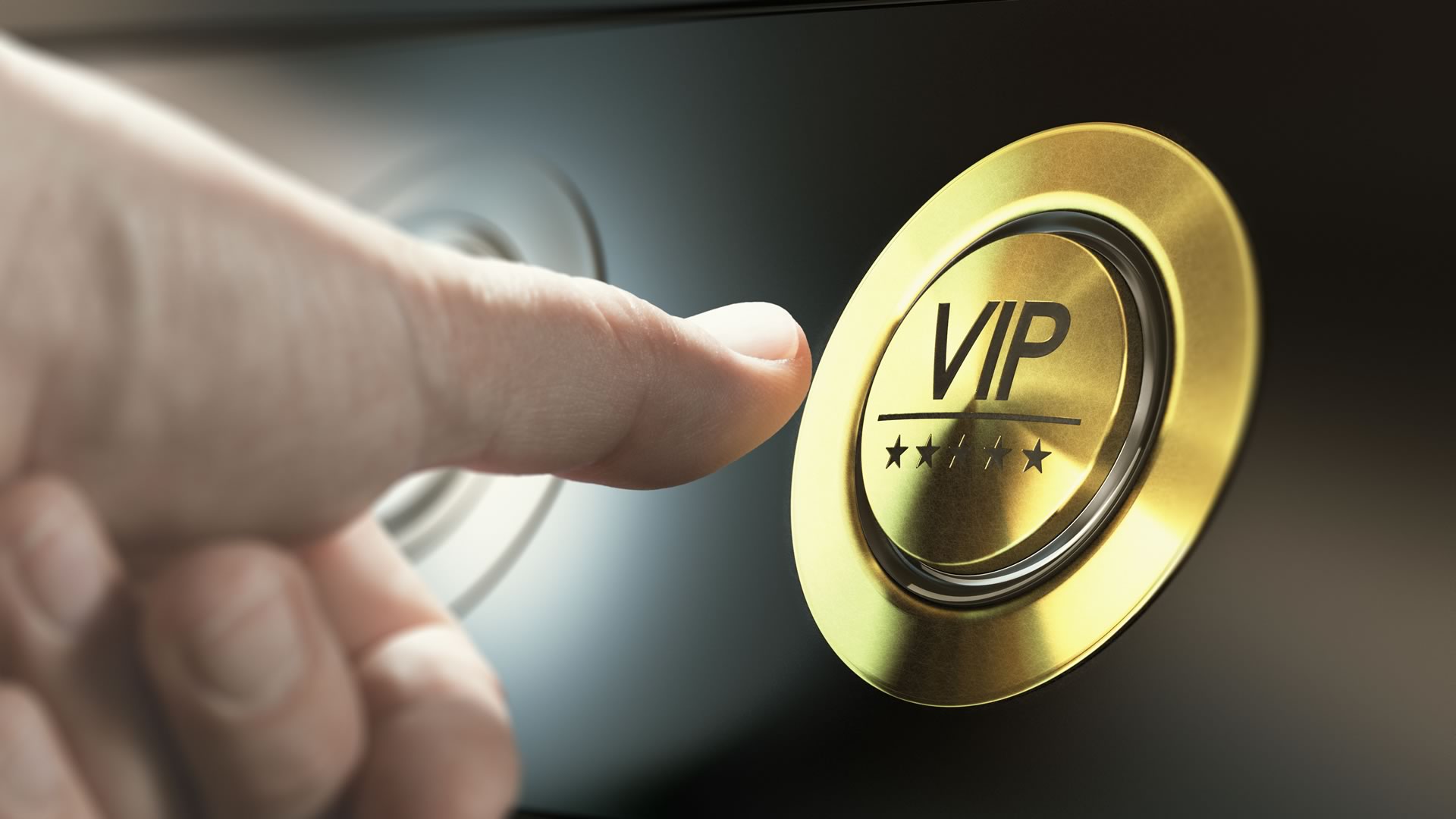 Our strengths to please you
Our perfect knowledge of the resort since we live there for 20 years (leisures, shops, ski school, restaurants, skiing area)
We are fluent in english and spanish
Our motivation and competences for this activity (20 years experience in expatriate business in Sophia Antipolis)
Our privilege relations with various companies that already work in our condominiums and will be able to rapidly answer the various maintenance issues that can occur in your apartment
Our notoriety in the resort