Our selection
Real estate agent Auron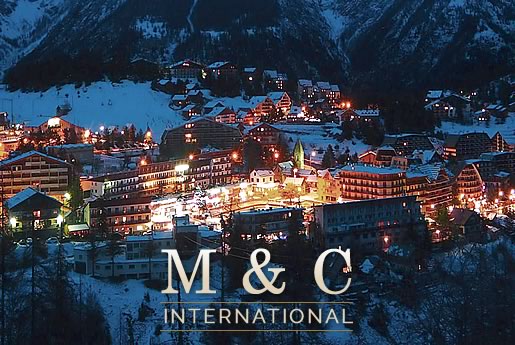 M & C International in Auron, your real estate agency and property manager.
Work together in a spirit of trust
Resort located in the Mercantour Park at 1650m of altitude, Auron is growing. Well know by its large amount of snow during winter, its summer activities and its proximity to the cities of the Mediterranean coast.
Co-propriety manager for more than 30 years in Antibes, M&C International took advantage of its development 5 years ago to open a second real estate agency. Our team welcomes you throughout the year with pleasure to our real estate agency in Auron, located in the center of the resort. Our local representatives ensure a warm welcome, they are always ready to listen to you and provide quick and efficient services.
Our sales and vacation rentals transactions are growing steadily and we decided to expand by acquiring a new commercial office in a prestigious new built apartment. This will allow us to develop our new private luxury concierge service.
Real Estate Information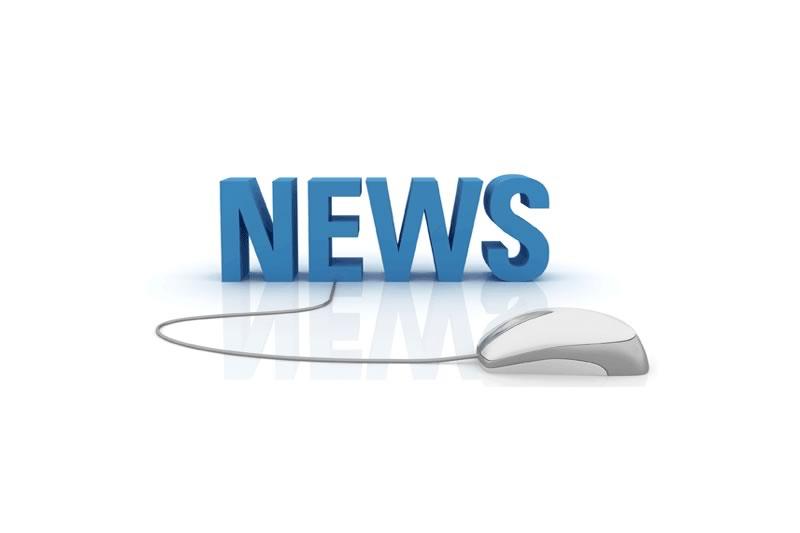 Welcome to our new website
​​​This new website meets new communication objectives. It is based on new technologies and puts on the front of the real estate scene the ads of our owners. Thanks to our targeted sections, navigation is fast. Our site is updated daily. Visit us regularly to discover our new offers, price reductions and exclusives ...
All our publications